As of September 1, 2018, Dipl.-Ing. Elvis Kaljic has taken over as Chief Executive Officer of alkus AG in Vaduz/Liechtenstein. At the end of October 2018 Mr. Martin Feuerstein resigned from the management.
alkus AG is known in the construction industry and in the international formwork sector for its alkus® solid plastic panels. With Elvis Kaljic at the helm, the company has gained a CEO who is successful in the international business environment and who has already distinguished himself in several management positions in industrial companies. The 39-year-old has studied textile management in Reutlingen, Germany, and the USA. The native of Heidenheim, Germany, was most recently a key account manager in the plastics industry and thus also has experience in the construction sector. In the future, he intends to advance alkus AG primarily in the areas of business strategy and sales.
"With the appointment of Mr. Kaljic, we are confident that we have created the conditions to continue the success story of alkus AG and to continue its positive development", says Dr. Alexander Stöckli, member of the board of directors of alkus AG. "We would like to simultaneously use this opportunity to thank Mr. Feuerstein for his successful development of alkus AG over many years and wish him all the best in his private and professional life".
The management change-out entails no changes for customers and partners.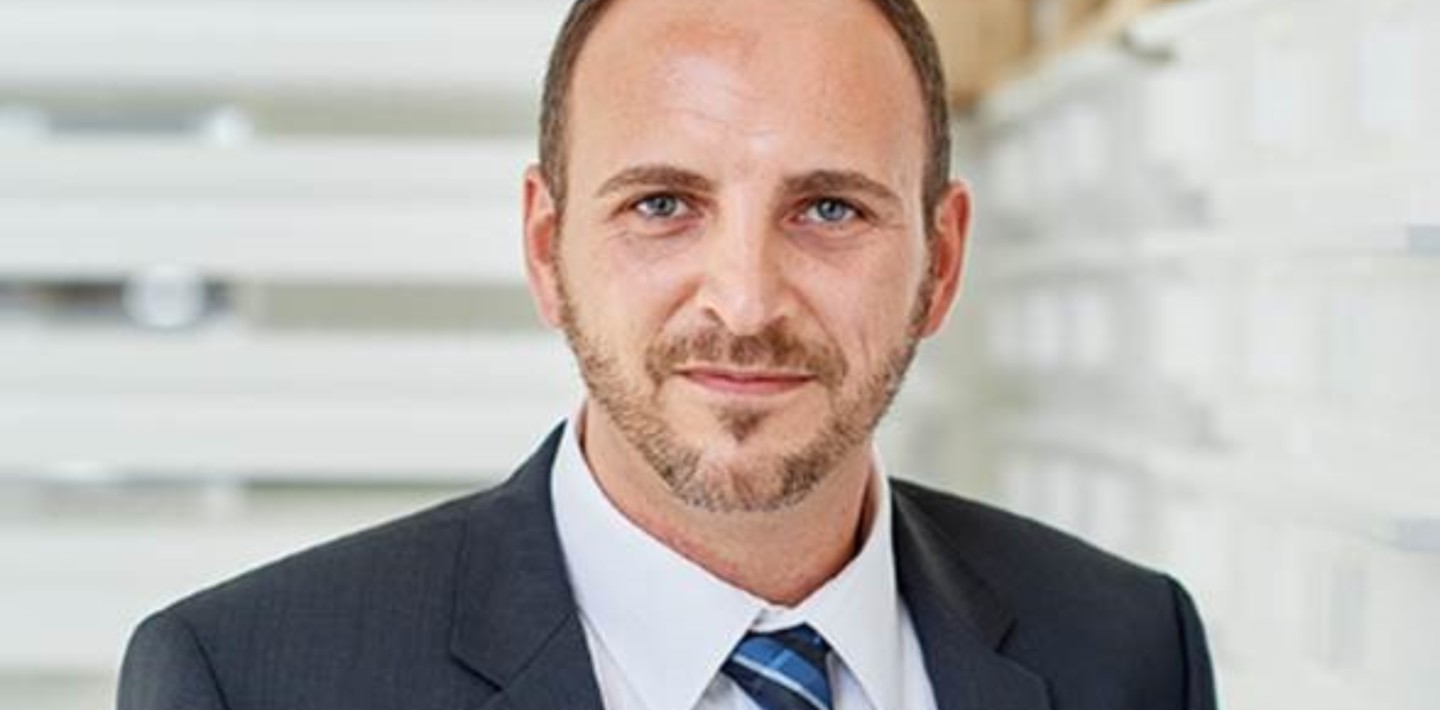 Elvis Kaljic, new CEO of alkus AG © alkus AG