All advantages of the formwork panel from alkus at a glance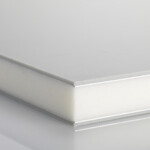 The composite sheet
alkus® provides panel thicknesses for every application and the panels can be supplied in almost any size and shape to meet requirements.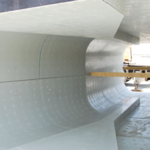 The applications
alkus® range of applications reach from all wall- and slab-formwork systems up to special formwork, tunneling and precast fabrication.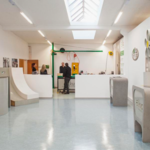 Our service
Installation, repair, cleaning – in addition to selling the alkus® panel system we provide support and information about the use and the maintenance of our formwork panels.