alkus® - a worthwhile investment
The solid plastic panel that pays off – always.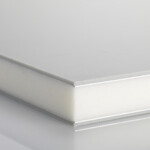 The composite sheet
alkus® provides panel thicknesses for every application and the panels can be supplied in almost any size and shape to meet requirements.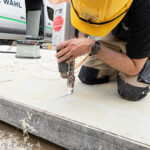 The advantages
Due to their longevity alkus® solid plastic panels are one of the most economical solutions for concrete construction. They enable up to thirty times more uses than most plywood panels.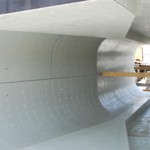 The applications
From ceiling formwork to customized formwork – the alkus® solid plastic panel is suitable for all applications and sectors due to its characteristics.