alkus® formwork panels can be nailed quickly and easily just like plywood – but without a major disadvantage that is unavoidable when nailing plywood panels. If the nail is knocked through the plywood panel, the veneer on the rear of the panel cracks and starts to flake off, allowing moisture and release agents to penetrate the panel. In contrast, when a nail is driven into an alkus® plastic formwork panel, the top layer does not crack and there is no risk of it being destroyed by the formation of mildew.
Tensile strength of alkus® formwork panels, tested and confirmed

Several comparative tests with plywood panels have shown: The tensile strength of alkus® solid plastic panels – as well as aluminium-reinforced alkus® AL formwork panels and fibre-reinforced alkus® GM formwork panels – is much higher than that of plywood panels.
Tips and recommendations for using nails with alkus® formwork panels

To guarantee the best results, treat nail holes in alkus® plastic formwork panels as follows: After removing a nail, the raised rim around the edge of the hole should be levelled out using a hammer. This prevents the build-up of displaced plastic around the empty hole causing any problems. In addition, it ensures a smooth and flat surface of the alkus® formwork panel, while the nail hole is largely sealed and less water or concrete laitance can escape. The hole usually closes up during the next concreting cycle and is thus sealed automatically.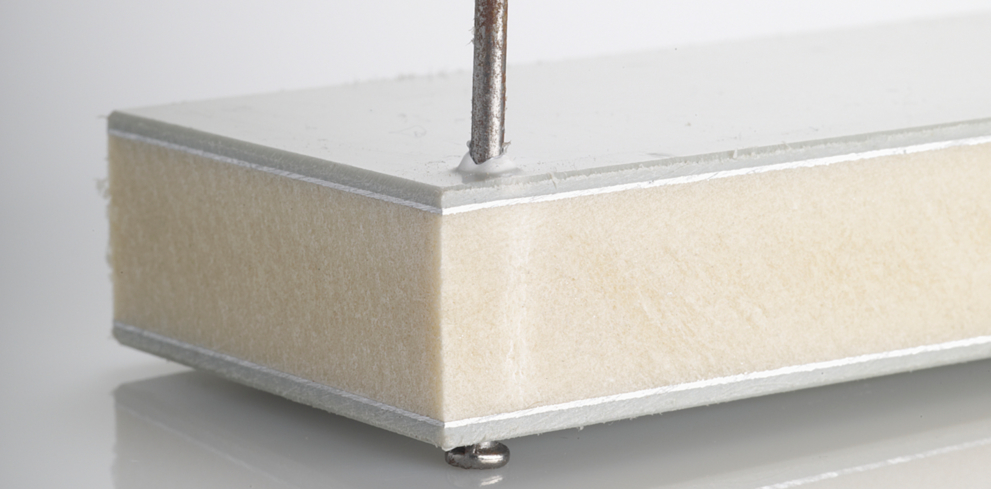 Nails can be driven into an alkus® formwork panel quickly and easily just like a plywood panel…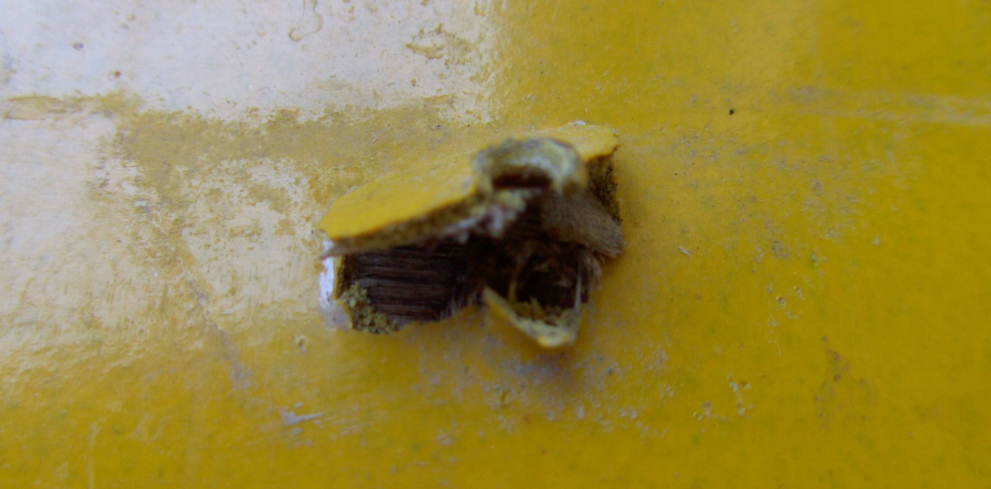 …but it has none of the disadvantages associated with plywood formwork panels.
Further instructions on correct use of alkus® formwork panels can be found in our brochure