News from alkus
Case Studies, Trade Fair Reports and Company News – stay up-to-date, alkus® pays off.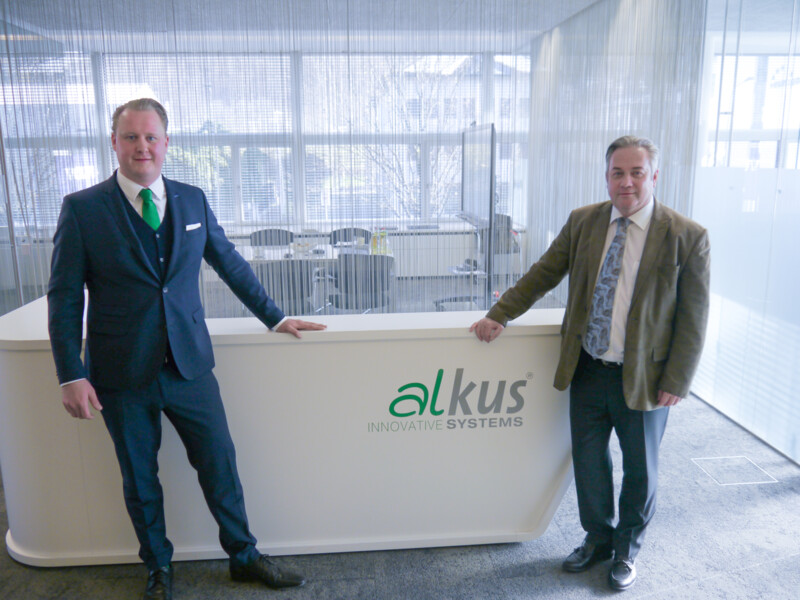 Tuesday, December 22, 2020
Julian Dingler (34 from Altensteig, Germany) takes over all shares from all alkus companies. This year the alkus group looks back on its 20th anniversary. The takeover by Julian Dingler is part of the long-term orientation of the company.
Read more